Meet Up December 2012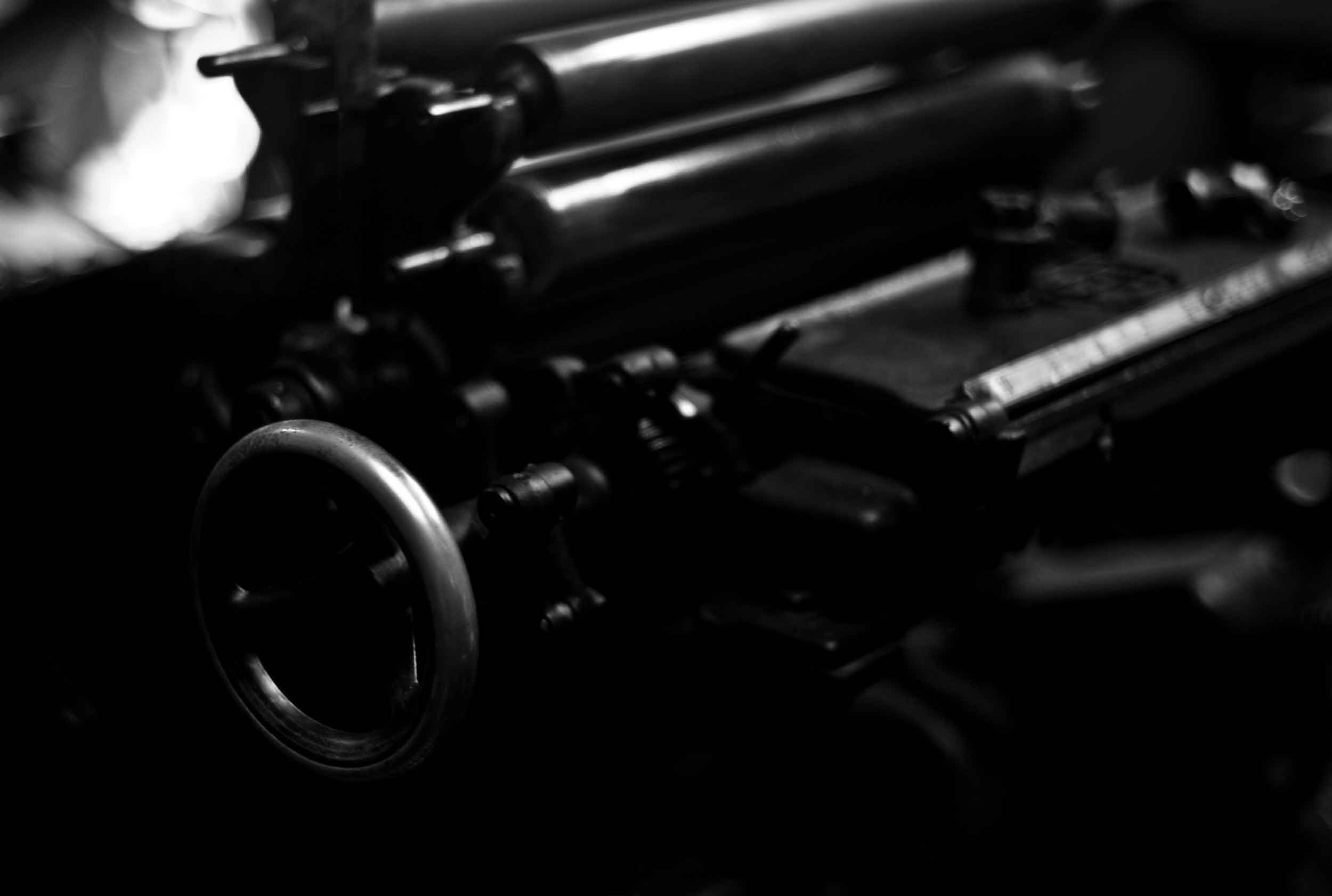 The Vancouver Letterpress League is having drinks Wednesday Dec 12th on Commercial Drive.
There's a growing interest in letterpress printing in the Vancouver area. Many new, and mostly small, operations have started up. More designers are curious about printing. Some people are returning to the craft after working digitally. The Vancouver Letterpress League formed just over a year ago so we could get connected, talk letterpress, and also for fun.
For the past year, we've been connected mostly via Facebook, and some of us have met in person. There's lots of opportunity for new people to come out and say 'hi' – because you won't be the only 'new' face.
Date and Time: Wednesday, December 12th, 6:30pm
Location: please email me at [email protected]
RSVP: Please RSVP to me by Dec 5th so we can coordinate with the bar. (So far we are 6 confirmed already.)
Can't make this gathering?
Looking ahead … in January, I'd like to plan a gathering in a meeting room – I have one in mind near Main/Broadway – where it's easier to talk, and share printed ephemera if that's what we'd like.
Sincerely,
Sam
P.S. Want to receive emails instead? Need to unsubscribe? Let me know. Thanks!